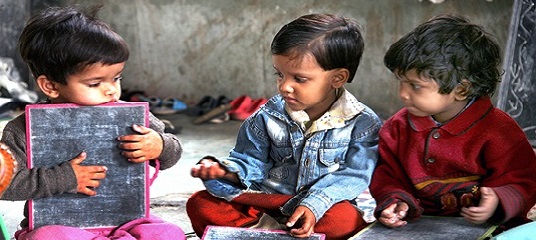 "Empowerment of and investment in girls are key in breaking the cycle of discrimination and violence and in promoting and protecting full and effective enjoyment of their human rights"
- October 11th : International Day of the Girl Child ..
The Board of Advisors of S.B.S.S.N. Educational Trust consists of professionals like Mr. Abhishek Sir, Mr. Ashok Sir, Mr. Gaurav Sir and others are from IT and various fields who meet periodically to decide future plans and programmes.
Mission
"The students with superior abilities contribute towards growth , prosperity of the society through superior achievement in science , technology and humanities. It is the mission of the trust to ensure that no such talent goes waste and also to provide enabling infrastructure facilities in form of financial Assistance, Monitoring, Guidance and Encouragement."